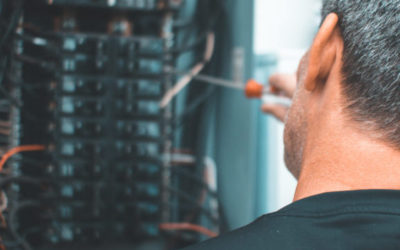 Electricity is something that most of us take for granted. However, it is important to make sure that your electrical system is working properly. There are a number of things that you will need to do in order to maintain your electrical system. Have Your Electrical...
We're ready when you are

Get Started
To get a free estimate, please contact us at your convenience.
We look forward to serving you.