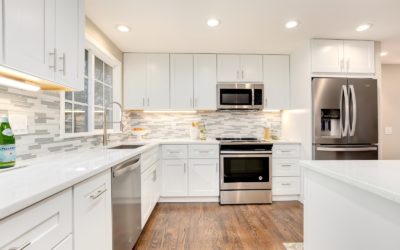 9 Easy Home Improvements to Help Sell Your Home Fast! You've been trying to sell your home and you did everything you thought was expected of you. You connected with a real estate agent, had professional photos taken of your house, and opened your home to numerous...
We're ready when you are

Get Started
To get a free estimate, please contact us at your convenience.
We look forward to serving you.