Whether you are simply fixing a flickering light or doing a home remodel, chances are that you are looking to hire an electrician. The right electrician will have the right equipment and tools for the job. They will also have the qualification and license to operate.
But perhaps most importantly, the right electrician will follow all code requirements as per the National Electrical Code Book when conducting his job.
Hiring the wrong electrician, on the other hand, will only mean trouble. Among other things, it will only prolong your problem and increase your out of pocket repair costs. And if you're a landlord, this can further mean you'll likely have an unsatisfied tenant. It should be in your best interest to respond to their concerns promptly in order to keep a healthy landlord-tenant relationship.
Some of the common projects you may need an electrician include:
Adding outdoor lighting and other electrical features
Installing or updating an electrical panel
Updating or replacing a circuit breaker
Adding an outlet
Installing a ceiling fan
Installing a light fixture or chandelier
Electrical problems come in all shapes and sizes. Some of the most common ones include:
Lights flickering (or losing power altogether) during storms
The kitchen circuit breaker tripping when too many appliances are used concurrently
Plugs falling out of the outlets
Lamp and light fixtures around the house getting really hot when in use
Sparking of outlets when an appliance or device is plugged in
But, the million-dollar question is – how exactly do you find the right one? Well, it's rather simple – by asking the right questions.
Question #1: Are you licensed to operate as an electrician?
In most states and municipalities, electricians need to be licensed. As such, don't consider one that doesn't have the proper licenses.
Generally speaking, there are two levels of licensure: journeyman and a master electrician. A journeyman is only licensed to do an installation, while a master electrician is licensed to do both design and installation works.
Again, different states will have different requirements. So be sure to check your state's specific requirements.
Question #2: Are you insured to do electrical work?
Electricians need to make sure they have the appropriate electrician liability coverage in case claims are made against them. At the very least, require your electrician to carry $500,000 in liability and workers' compensation insurance.
Question #3: Do you provide any sort of warranty?
Besides requiring the right licenses and insurance, you also want to hire an electrician that offers some sort of warranty. If the electrician seems hesitant to provide one, move on.
A pro stands behind his electrical work!
Question #4: Who will perform the actual work?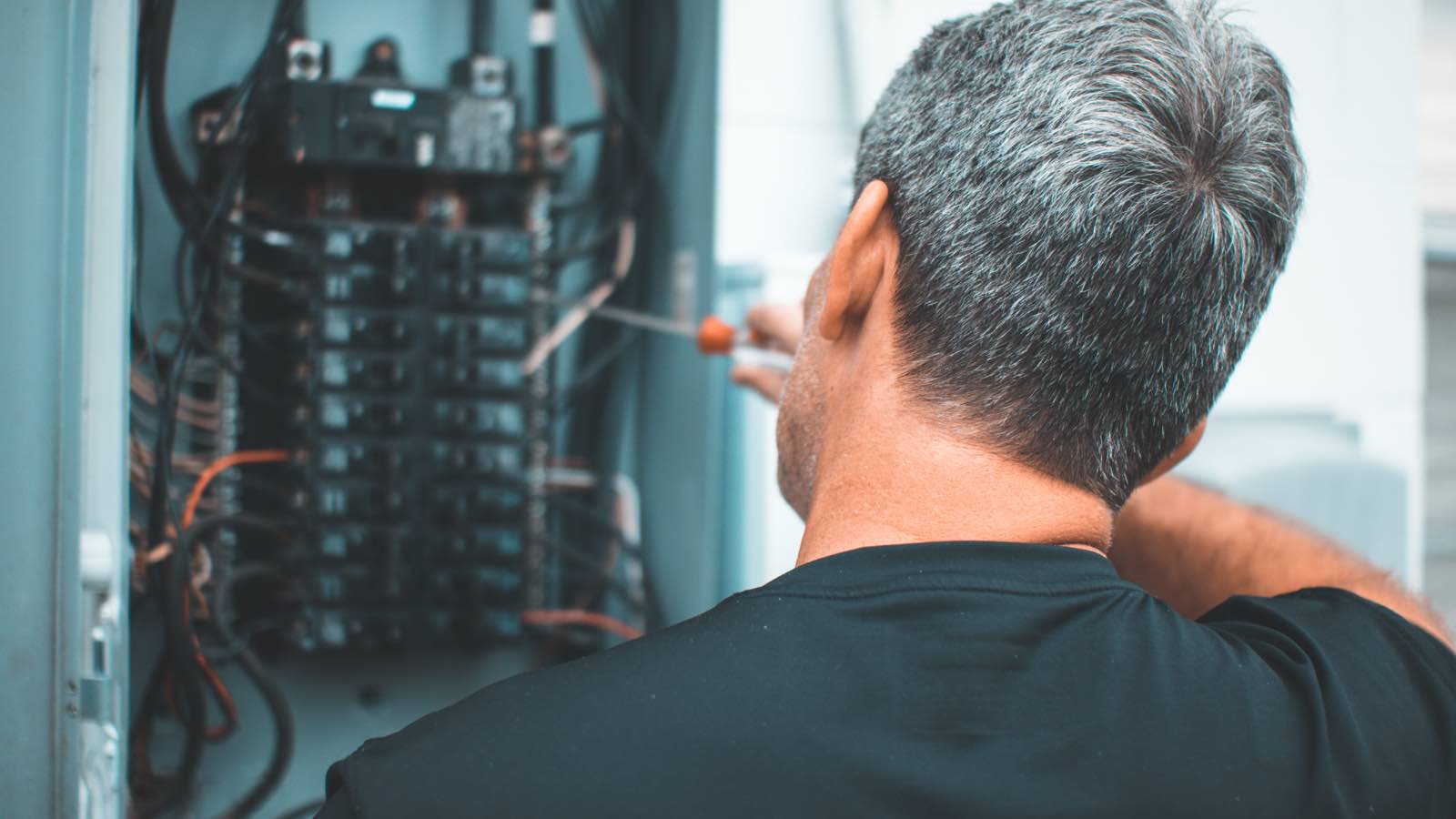 Don't make the assumption that the person you are talking to is the one that will do the actual work. Get to know the hourly rates based on the complexity of the work (journeyman/apprentice vs. master electrician, or any workers' combination).
Question #5: Is a permit required?
If you are like most homeowners, then you have probably tried to tackle DIY projects and remodeling jobs around your home. That's usually okay until electrical work is involved. That's because when it comes to projects that require electrical work, permits are necessary.
As a homeowner, you may not require a permit to change electrical devices or to conduct maintenance on existing electrical installation. That said, a permit is necessary when it comes to doing things like:
Altering or installing security alarms or other low-voltage systems
Converting a fuse box into a circuit breaker
Installing a receptacle for a garage door opener
Installing a new electrical outlet or light fixture
Running new wiring
Installing or altering any permanent wiring or electrical device
Question #6: What does your estimate include?
Besides asking for the pricing structure, you also want to discuss the incidentals. For example, things affected by electrical work such as repairing drywall. Odds are that the responsibility for them will be solely yours.
Question #7: Do you have references?
Due to the nature of the job, references are especially important when it comes to hiring electricians. It is always hard to judge the quality of work you can't see and don't know anything about.
Calling the references can help you learn a thing or two about the electrician. For example, do they work more on new construction versus repairs? Do they work on commercial sites more? Is it residential?
With that in mind, try to find a local electrician. They tend to be much more trustworthy and you can check their references and background much more easily by asking around your local area.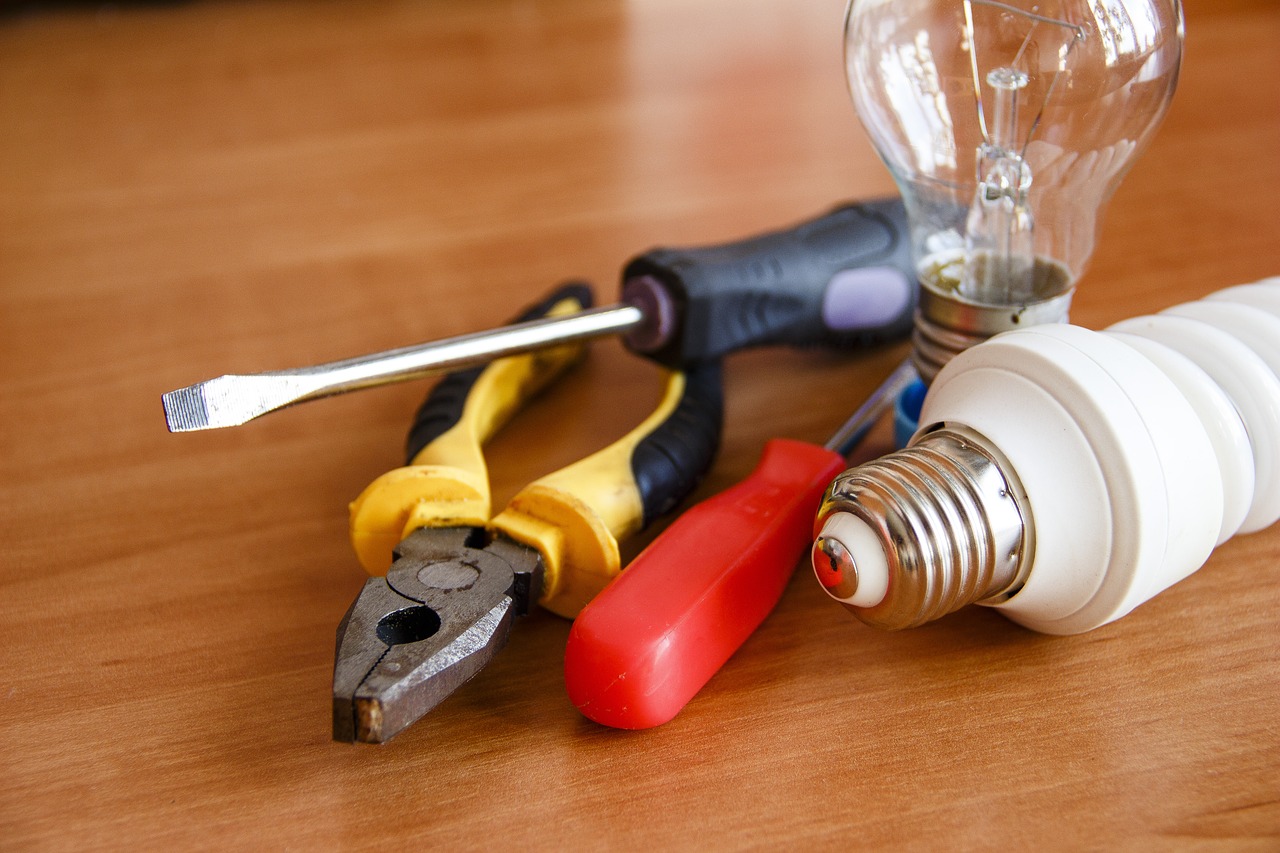 Question #8: Do you have any special training or experience?
Does your project call for specific expertise? For example, installing solar equipment, home automation systems or voice/data cabling. If it does, then this should be one of your electrician questions.
Even if another contractor is qualified to handle the specialty stuff, it is still helpful if your electrician knows how those systems work.
Question #9: How much are your hourly rates?
While dependent on your location, an electrician's cost per hour comes in between $50 and $100.
There you have it. 9 questions to help you hire the best electrician for your project. Finding the right electrician has never been this easy!