ADONAI

ELECTRIC LLC
*Insured and Bonded
Local Electricians Serving the greater Orlando area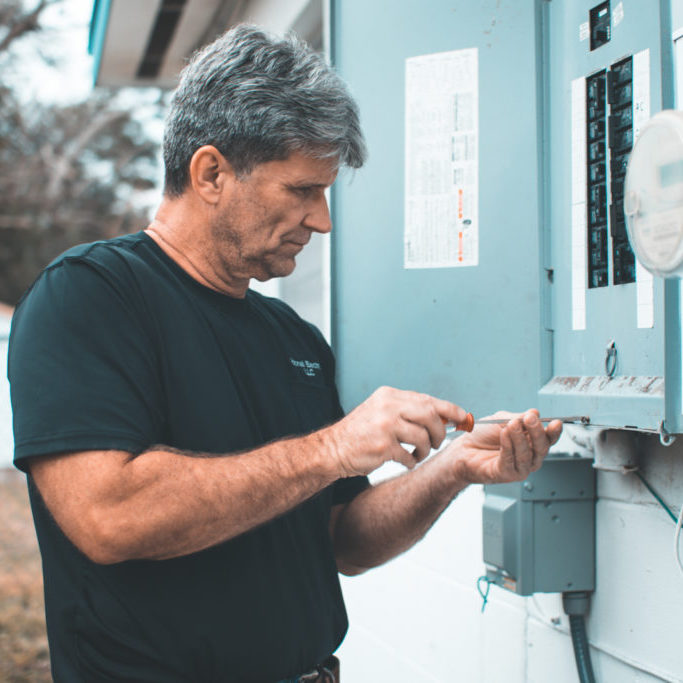 We strive to provide the very best customer service.
Reliable Electricians
Specializing in residential and commercial electrical services, we are dedicated to providing customer service that is second to none. Whether you need a small wiring fix or something larger, we can get the job done right.
Flexible Services
As electrical contractors in Orlando, we provide you with a full consultation to explain your available options so that you can choose the scope of work that's right for your home or business – and your budget.
Customer Focus
We strive to save you both time and money by combining our deep experience, the highest quality parts and equipment, and our dedication to delivering exceptional service. We will not leave the job until you are satisfied.
GET STARTED WITH A
FREE ESTIMATE
Once we determine the size and scope of your project, here are the rates we charge for all of our services.
Hourly Charge
$100*
*$75/30 minute minimum.
No Service Fee
Hourly Charge
$120
*Charged per quarter hour with 30 minute minimum
Service Fee
$30
Interior/Exterior
Replacements and Additions
Replacements and Additions: To include vanity, coach, security, pendant and surface mount.
Per location to include housing and LED unit
Receptacle Additions
$90-$135
Interior/Exterior
Equipment Replacement
Free
Remodels and Additions
Estimates Only
Adonai Electric is owned and operated by Todd Miller. Todd is a state licensed electrical contractor with more than 27 years of experience in residential and commercial applications.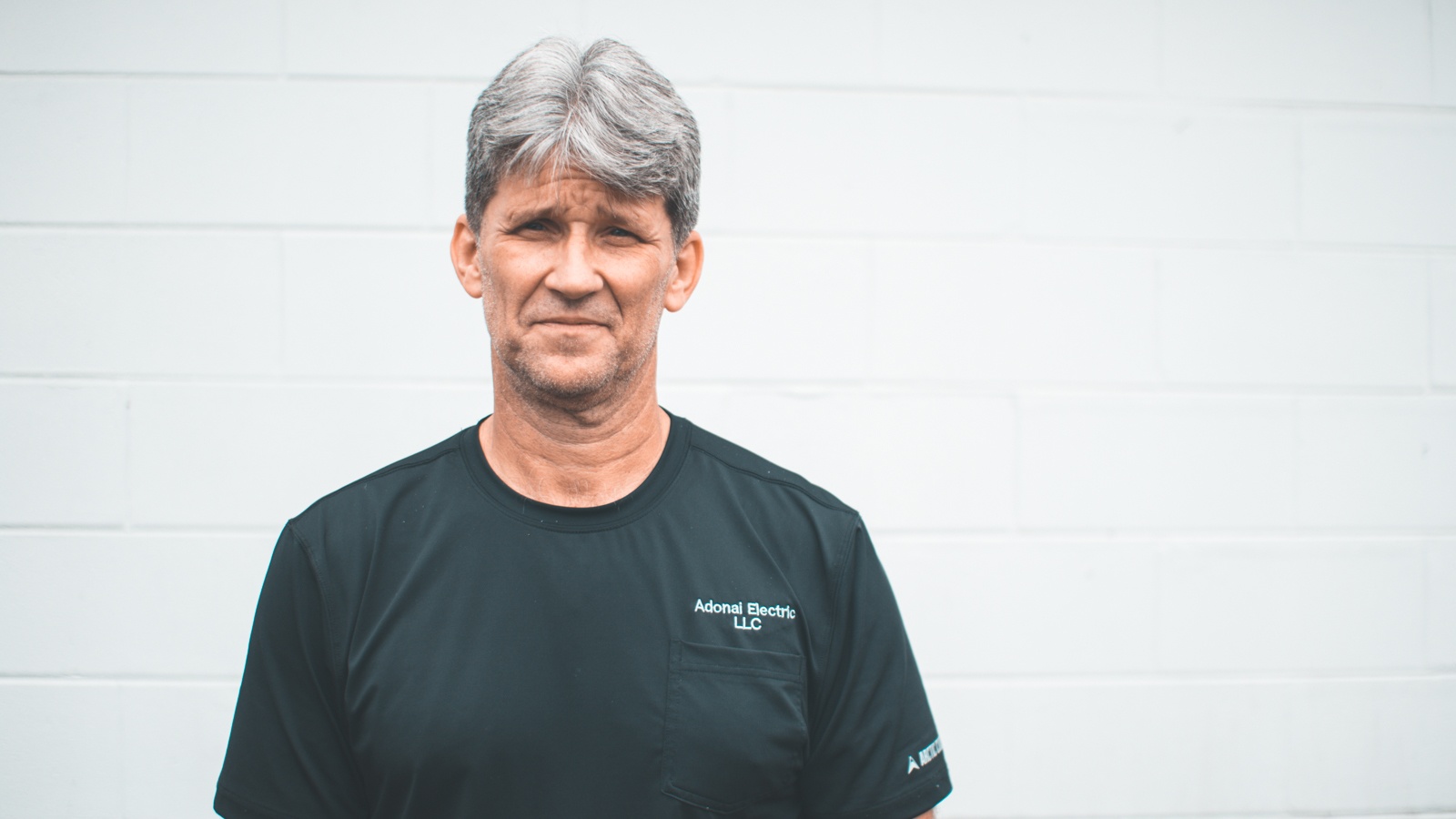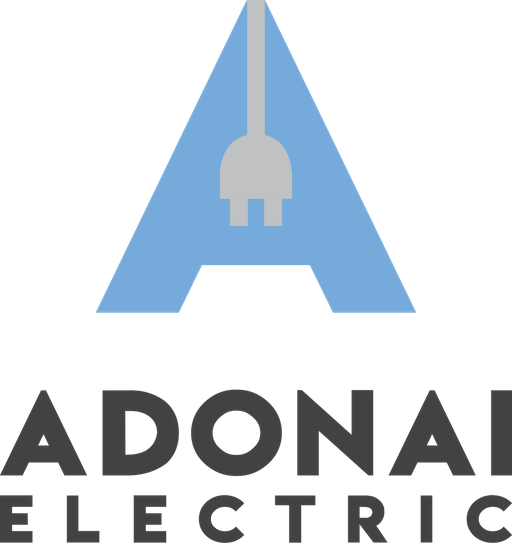 REVIEWS FROM ANGIE'S LIST
Don't take our word for. Here are real reviews from our customers.
"Todd always showed up when he said he was going to. Everything works well. Very happy with the outcome."
"Awesome! Todd is a great guy. He is very nice, trustworthy and a work horse. I highly recommend!"
"Todd arrived promptly at the appointed time. He made sure he clearly understood what I needed, providing options and his recommendations. He didn't hesitate to run a line through a dark, cramped, and hot attic space or to climb up a 20′ extension ladder to install the flood light. He completed the work quickly and exactly as described. I recommend him unreservedly."
"Great company will do all my home electrical repairs and improvements with, punctual and very professional, fare prices. One happy customer here."
We're ready when you are

Get Started
To get a free estimate, please contact us at your convenience.
We look forward to serving you.