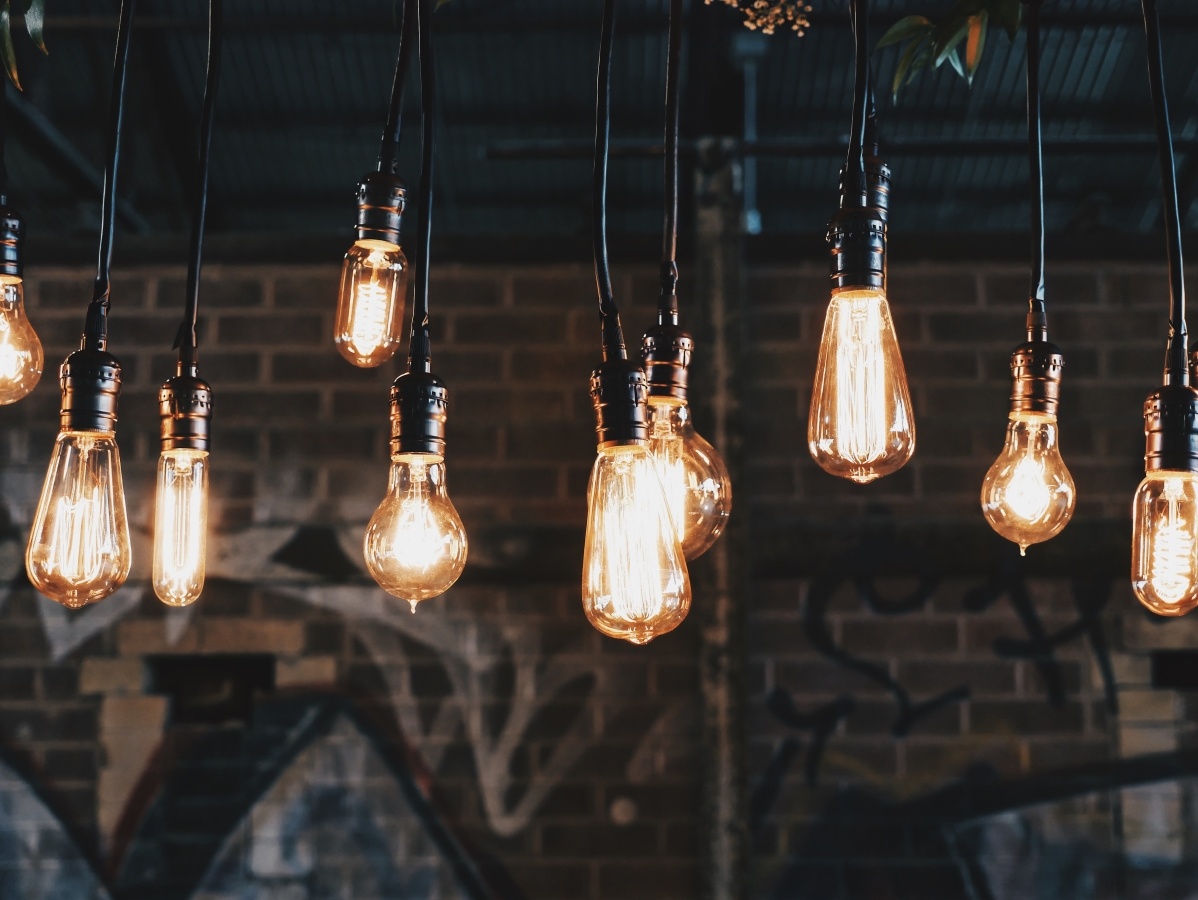 Adonai Electric specializes in installing indoor and exterior lighting to help you achieve the aesthetic you're looking for in your home. Lighting is an important part of any design. It's also a major part of energy consumption.
As Orlando electricians, we install the best lighting that not only aligns with your lifestyle, but also your budget. We always put your needs first and you'll know that the job is done right the first time.
Some Type of Lighting We Can Install
Recessed Lighting: Recessed lighting is installed directly inside a ceiling, wall, or other surface. It's an excellent way to add illumination to any room without taking up space.
Pendant Lighting: A pendant is a ceiling light that typically features one or more bulbs. Pendant lights are the perfect way to add class and sophistication to your space.
Ceiling Mounted Fixtures: Ceiling mounted fixtures tend to be used to provide ambient light in a room.
Track Lighting: Track lighting allows you to adjust the position of the individual fixtures, alowing you to highlight a room's best features.